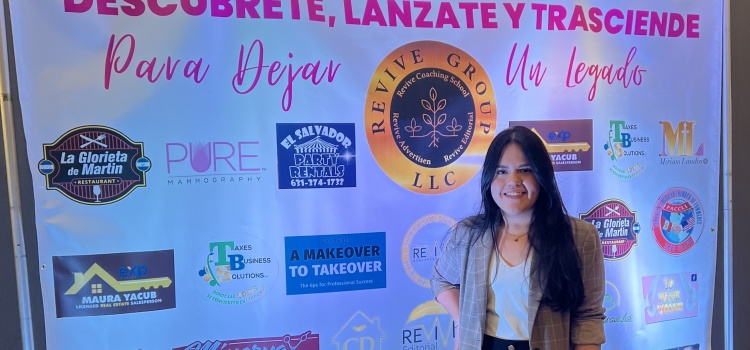 Claudia participated in Revive's Coaching Third International Women Congress. She heard from and connected with inspiring women who shared their life stories and sought to empower fellow women.
Spanish Translation:
Claudia participo en el Tercer Congreso Internacional de la Mujer organizado for Revive Coaching. Ella escucho y se conecto con mujeres inspiradoras quienes compartieron historias personales para empoderar a otras mujeres.